Yorkshire Water Services Ltd.
Who we are:
We look after communities, protect the environment, and plan ahead to look after Yorkshire's water, today, tomorrow, always. 24/7, 365, we provide essential water and wastewater services to every corner of the Yorkshire region, and play a key role in the region's health, wellbeing, and prosperity.
That means over 5 million customers, and the millions of people who visit Yorkshire each year, rely on us, every day. 140,000 businesses also depend upon the water we supply and the wastewater we take away to provide goods and services that support the economy – not only in Yorkshire, but across the United Kingdom and beyond.
We publish opportunities to our suppliers via the Utilities Vendor Database operated by Achilles Information Ltd and on Find a Tender Service operated by the government.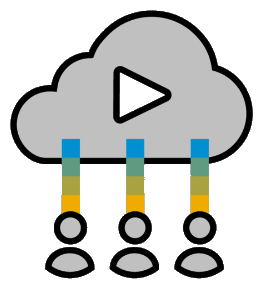 Introduction to the SAP Business Network
Review subscription information and recordings introducing you to our SAP Business Network Initiative and all its details.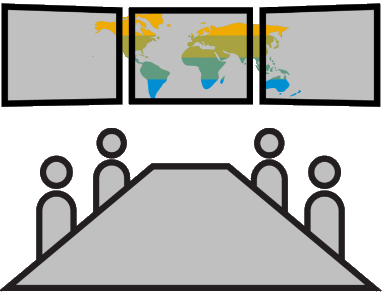 Yorkshire Water Services Ltd.
Policies:
We will use SAP Business Network to facilitate sourcing events, send electronic purchase orders and receive electronic invoices.