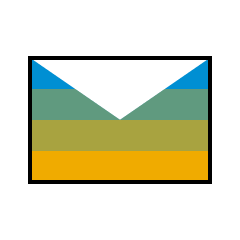 Enterprise Account: Buyer Letters

Buyer introduction to the new way of conducting business over the Supplier Business Network.
Trading Relationship Request Letters
Enterprise Account: Supplier Information Session

Review a recording introducing you to our Supplier Business Network Initiative and all its details.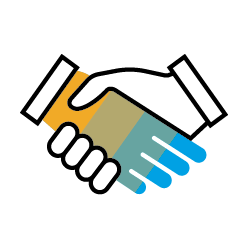 Check your Remittance ID
You must update your remittance ID(s) in your Business Network account in order to receive payments. If you do not complete this task your invoices will be rejected/blocked.
Click here and follow the steps below to get your Remittance ID.

1. Enter your Bank account number (if your account number starts with 0(s) please be sure that they are included in the search bar and then lookup for the remittance id(s) Ex: Account# 000123)
2. Click on the Pivot table, right click and choose refresh
3. Your Remittance ID(s) will be displayed, you must add the remittance id(s) to your SAP Business Network Account.
Please note if you have more than one bank account number, you will have multiple Remittance ID(s), hence you will have to enter the respective bank account number and Remittance ID(s) will be shown for that account number.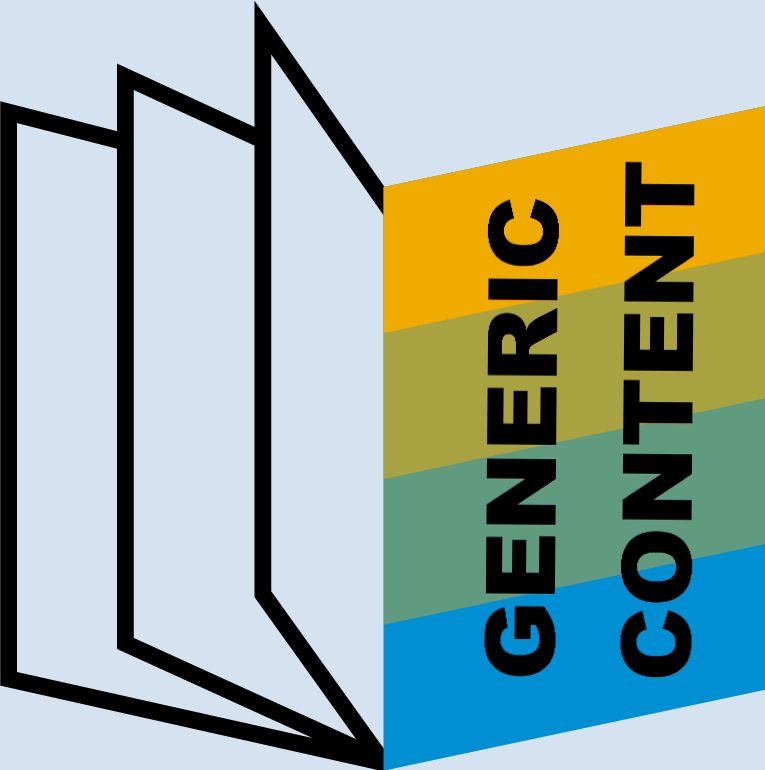 Standard Account: Buyer Letters
Standard Trading Relationship Request Letter
Standard Account: Supplier Information Session
Standard Account Support